INNOTECH SECURITY SDN BHD 202201047512 (1493209-W) Since 2022
INNOTECH ADVANCE TECHNOLOGY 200303054810 (JM037887-H) Since 2003
INNOTECH SECURITY SDN BHD
202201047512 (1493209-W)Since 2022
INNOTECH ADVANCE TECHNOLOGY
200303054810 (JM037887-H) Since 2003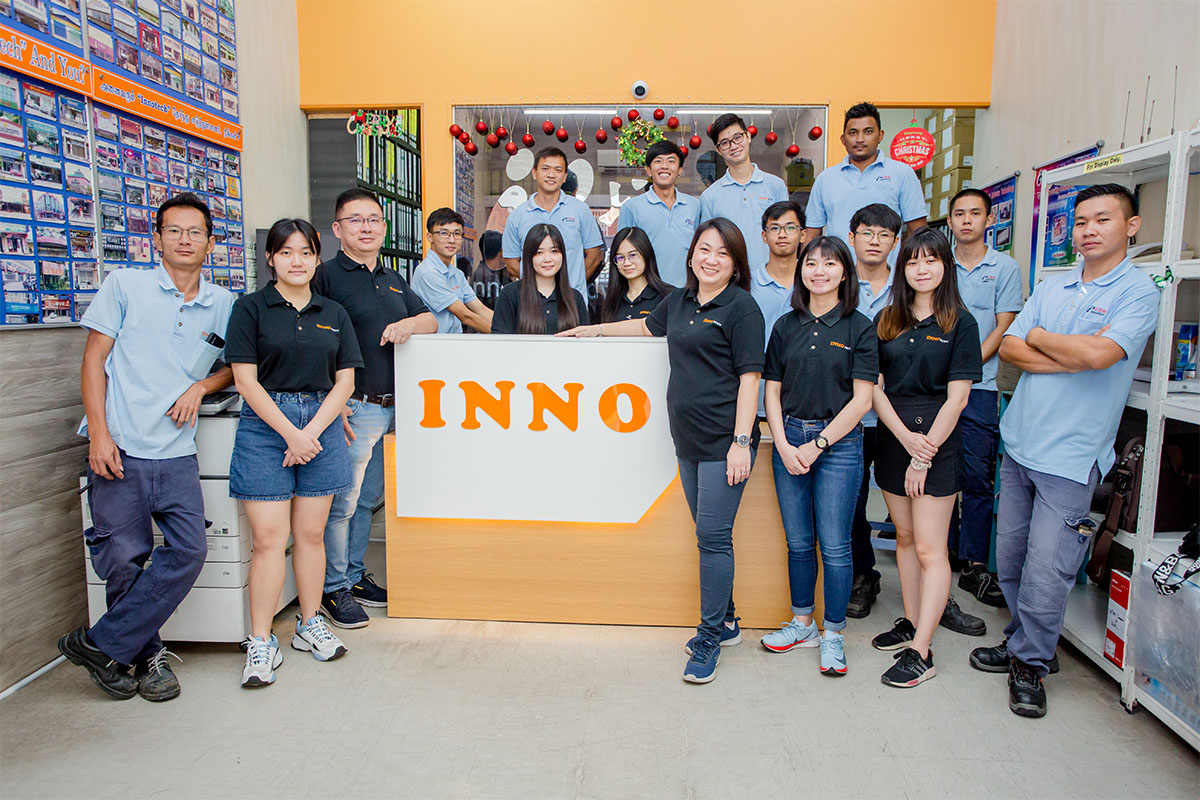 Whether your security requirements are generated by day-to-day operations, specific business needs or outside regulations and requirements, they must all be taken into account when designing a system.
We know there is more to security than equipment. Understanding the environment where the solution will be used is crucial to ensuring that it has the capability to meet end user needs.
Here is where Innotech stands, we don't want to just sell our products. We strive to design & customize your safety to give you a quintessential solution.
INNOTECH, founded in 2003
,
has 10 groups of experienced
and professional technician team. Providing you the best
installation and after sales service is our commitment.
Expose our technicians to the latest security technology in Malaysia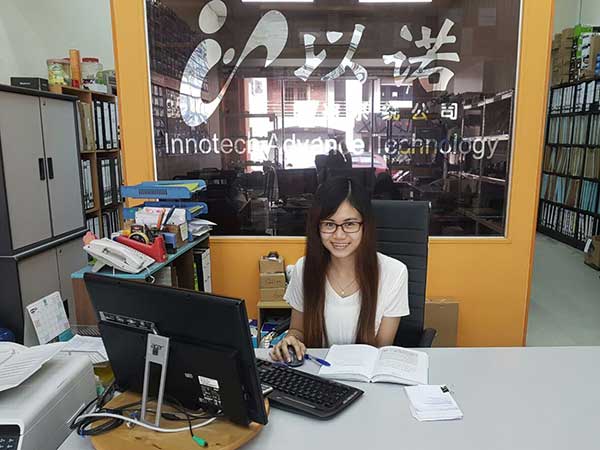 Customer Service
Friendly customer service, that welcomes you the best we can
Admin Account
Properly accesses your problem and dispatches teams immediately to solve your problem
Technician Discussion Area
Experienced technicians that discuss the best course of action to perform for you
Camera Testing Area
We test and check every camera to ensure flawless picture quality and ensure that all cameras are up to standard.
Camera Store
Large store, stocked to repair or replace your damaged product
Auto Gate Store
We have Auto-gate motors stored and ready to be installed when you call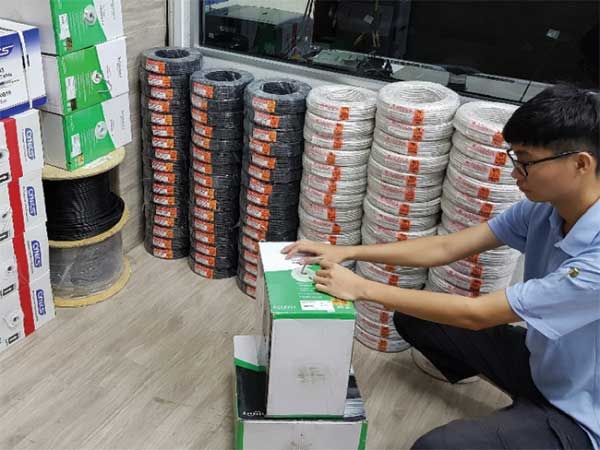 Wiring Cable Store
100% pure copper wires ready to be used without any delay